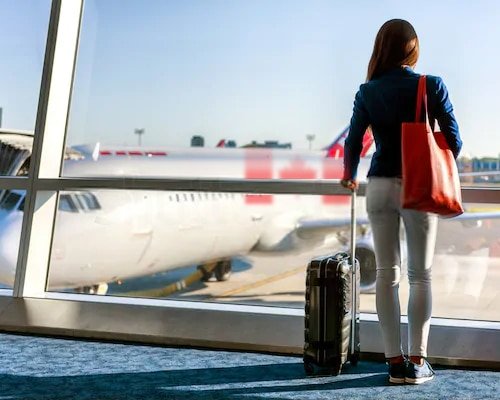 A Visitor visa is a temporary resident visa for the purpose of visiting Canada temporarily for purposes such as holiday, visiting relatives, children, friends etc. The grant of visitor visa is at the sole discretion of the visa officer adjudicating your visa application.
The applicant's trip may be sponsored by children / relatives / friends living in Canada, Sponsorships are certainly helpful, however, they do not guarantee approval of your visa.
Foreign nationals who plan to visit Canada for more than six (6) months, and who have resided in designated countries within a year prior to their arrival in Canada will be required to undergo a medical examination from an IRCC approved panel physician, prior to being granted a Temporary Resident Visa.
We can complete a pre-assessment to determine your eligibility;

Provide assistance with documentation;

Present a strong application to the concerned visa office;