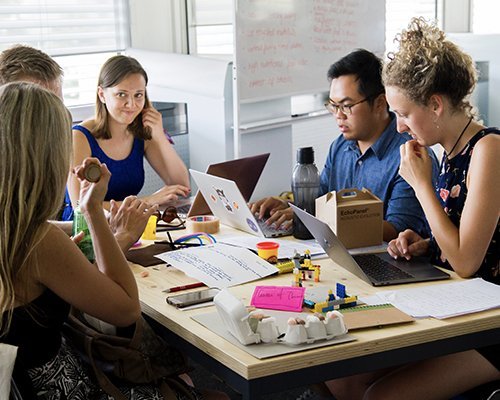 Almost everyone needs a work permit to work in Canada. A work permit is a document issued by Immigration Canada that allows a foreign national to work for the time specified on the work permit. There are different types of work permit:
LMIA based – Issued on the basis of a positive LMIA allows your work for a specific employer at a specific location, open work permit, open spousal work permit and closed work permit.

Open work permit – This type of work permit allows you to work for any employer in Canada. These type of work permits may be issued to a temporary resident who has studied full-time at an eligible institution, dependent of a student/worker etc.
We can assist the employer who wants to hire a foreign worker or a worker who has an offer of employment from a Canadian employer, with the processing of application for LMIA and work permit.