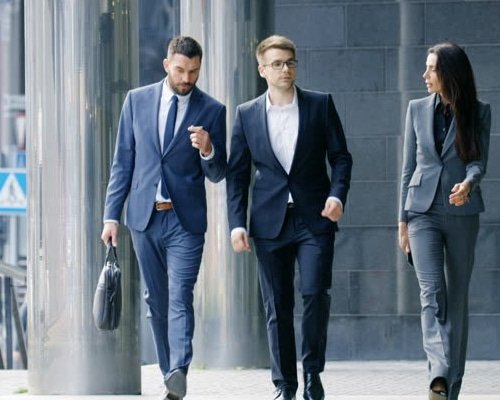 Canada encourages entrepreneurs to immigrate and set up their business in Canada.
Having excellent resources and a business-friendly environment, Canada strongly
encourages those with an entrepreneurial spirit, who can help grow the economy as
well as create employment.

Coming to Canada can be exciting as well as challenging. The Government of Canada
as well as some of the Canadian Provinces have created several programs to
immigrate.
Different Entrepreneur Program:
Provincial Entrepreneur Program

Start Up Visa

Quebec Entrepreneur Program
We can complete a pre-assessment to determine your eligibility under Entrepreneur Program;

Provide assistance with documentation;

Present a strong application to the concerned visa office;